Google Unveiled Google drive today. It came with 5GB free stor­age and linked to Google Account. Google Drive inte­grated into Google+ and Docs.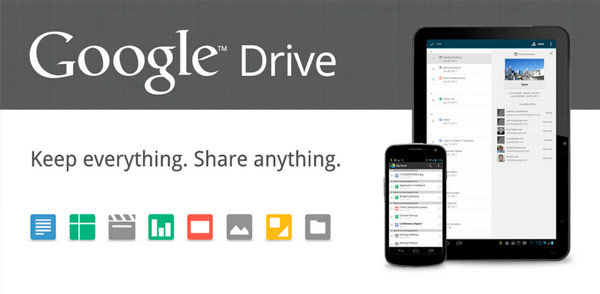 Google Drive will sup­port 30 file for­mats includ­ing Adobe's Illus­tra­tor and Pho­to­shop files in the browser in addi­tion to HD video stream­ing, PDFs etc. Ini­tially 5GB free and can be upgraded to 25GB at $2.49 /​Month and 100GB at $4.99 /​Month and upgrad­able upto 16TB.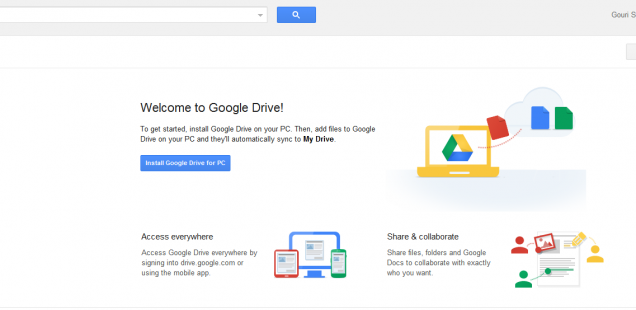 The Web ver­sion sup­ports Key­board short­cuts like Gmail.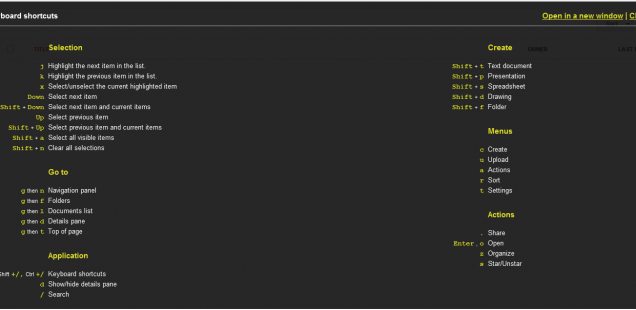 While the Desk­top ver­sion of Google Drive is 1.0.2891.6813 can be installed from web ver­sion of Google Drive.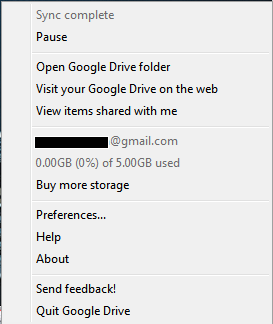 Google Drive can be accessed at drive​.google​.com