OnePlus One 16GB ver­sion is launched in india and it goes on sale on Amazon India start­ing Feb­ru­ary 24 in Silk White color.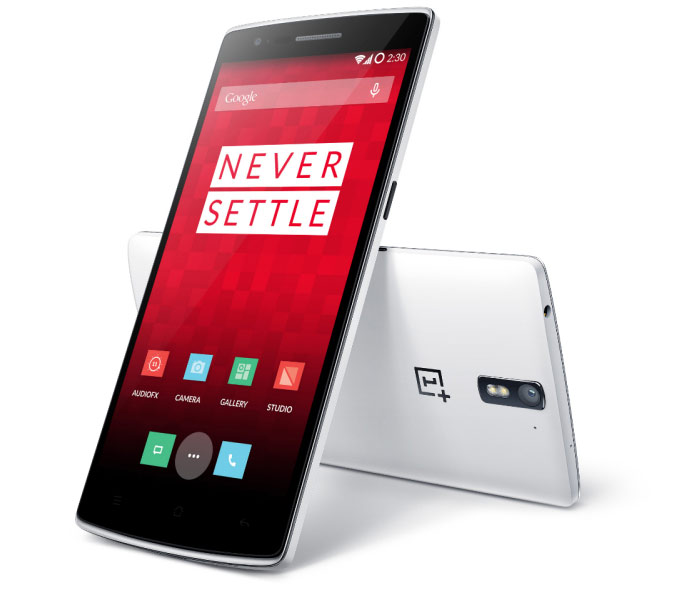 The Oneplus One 64GB was released in india in Decem­ber 2014 and is on sale at INR 21,999.
The Silk White OnePlus One comes with 5.5‑inch full HD dis­play, and is powered by the Qual­comm Snap­dragon 801 pro­cessor and fea­tures a 13 mega­pixel rear cam­era and 3100 mAh bat­tery. The only dif­fer­ence between 64GB ver­sion and 16GB ver­sion is only stor­age capacity.
Invite is needed to pur­chase the OnePlus one, the same invite can be used to pur­chase either 16GB or 64GB ver­sion of One through amazon​.in. 16GB ver­sion priced at INR 18,999. Which is INR 1,000 less to Xiaomi Mi4 16GB variant.
Source: OnePlus One forums