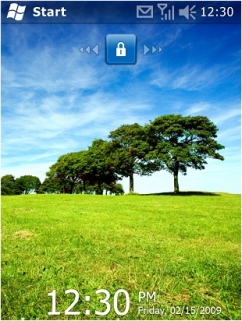 Microsoft, today announced that the mobile phones fea­tur­ing Win­dows Mobile 6.5 will be avail­able from Octo­ber 6th. The new mobile oper­at­ing sys­tem fea­tures a new user inter­face, Win­dows Mar­ket­place (an app store), a backup ser­vice called Microsoft My Phone, pho­tos, video, con­tacts, etc to the web, and more. they'll also fea­ture Office Mobile.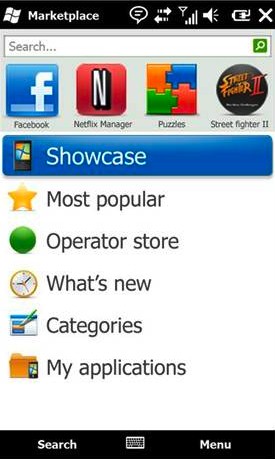 "A Win­dows phone gives people a single phone that works for their whole life, keep­ing them con­nec­ted to the people and inform­a­tion they care most about by har­ness­ing the power of the PC, phone and Web," said Todd Peters, cor­por­ate vice pres­id­ent of the Mobile Com­mu­nic­a­tions Mar­ket­ing Group at Microsoft.
Win­dows Mobile 6.5 avail­ab­il­ity is backed by Sam­sung, LG, HTC, Sony Eric­sson, HP, Toshiba, Acer and mobile oper­at­ors AT&T, Sprint, Ver­i­zon Wire­less, Voda­fone, Orange, and Deutsche Telekom.
Read more at TCMagazine