Kingston ahead to grab consumer SSD market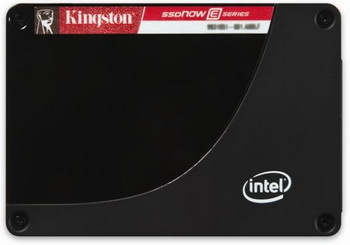 Kingston Technology has announced the release of its new SSDNow V series solid state drives (SSDs). Kingston SSD target mass production for consumers who are seeking Value for Money(VFM) without compromising on performance.
These SSDs bundle many of the software.Kingston's new 2.5-inch SATA SSD features speeds up to 100MB/s read and 80MB/s write with capacities available in 64GB and 128GB. The 64GB SSDNow V series is available for US$149 and the 128GB one for US$263 aiming the low cost customers.