LG Announced a 5-inch, 1080P Full HD LCD panel for smartphones
LG Display has announced a 5-inch, full HD LCD panel with 440ppi pixel density for smartphones. The LCD panel based on AH-IPS (Advanced High Performance In-Plane Switching) technology. With 16:9 widescreen aspect ratio, the panel is also 0.5 inches larger, 2.2 times denser in pixels, and 1.3 times more advanced in ppi than the preceding 4.5″ panel at 329ppi and 1280×720.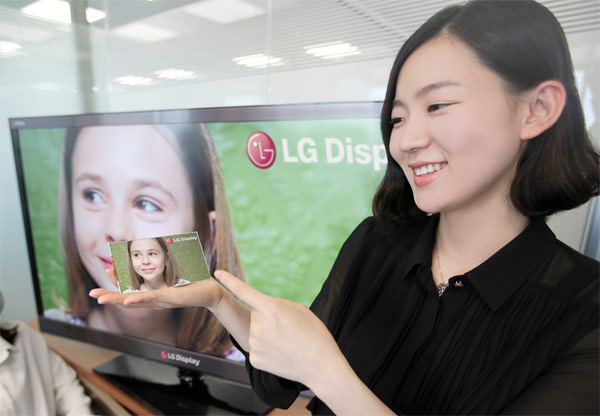 With the high density of AH-IPS, the naked eye is unable to distinguish between individual pixels. AH-IPS panels displays the original color of images with high precision, and features wide viewing angle as well as stable display image and rapid touch response speed. Finally, with its brighter light transmission and lower power consumption, AH-IPS is ideal for use in outdoor.
The 5″ Full HD LCD panels are expected to be released during the 2nd half of this year, and will be on exhibit for the first time at SID 2012 Display Week in Boston starting June 4.
Gouri Shankar is Tech Geek and Java, PHP and WordPress developer from India.