What's New in Firefox
13

.

0

?
Moz­illa Fire­fox 13.0 is avail­able to down­load on their ftp serv­ers. It is com­ing with New Tab page shows recent vis­ited pages, Now the SPDY pro­tocol is enabled by default for faster brows­ing and Smooth scrolling is now enabled by default.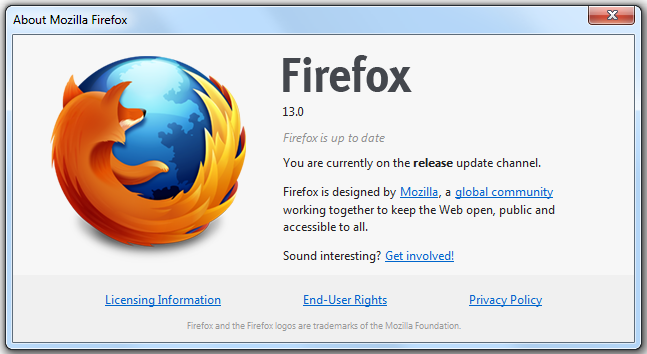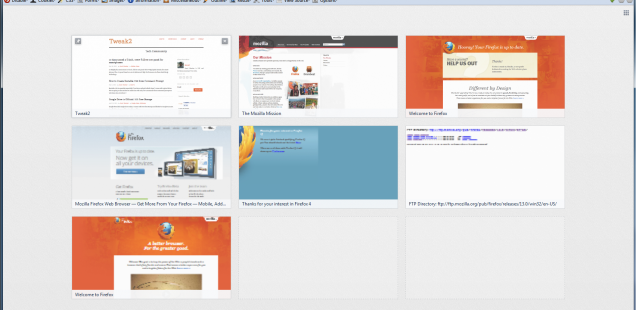 For Developers there are lot of improve­ments in Fire­fox 13.0 to Page Inspect­or, HTML pan­el, Style Inspect­or, Scratch­pad and Style Edit­or, The column-fill CSS prop­erty is imple­men­ted, Sup­port for CSS3 back­ground-pos­i­tion prop­erty exten­ded syn­tax has been added, The :inval­id pseudo-class can now be applied to the ele­ment, The CSS turn unit is now sup­por­ted and Exper­i­ment­al sup­port for ECMAScript 6 Map and Set objects has been implemented.
Download
Win­dows, Mac and Linux (x86, x86_​64)
Gouri Shank­ar is Tech Geek and Java, PHP and Word­Press developer from India.