Moto E : Hands on and 5 Reasons to buy
Motorola released its budget smartphone Moto E, exclusively on Flipkart at Rs. 6999, runs Android 4.4.2 KitKat out the box. We got our hands on.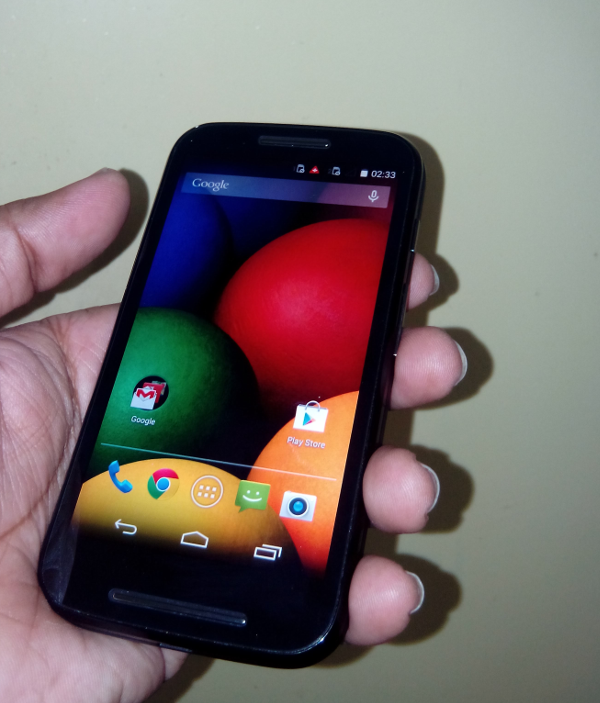 Reasons to buy
Cheap
First and fore-most thing is the Moto E was rumored to be at Rs. 8,500 but Motorola surprised by selling at Rs. 6,999. It is pretty much steal of a device with excellent build quality, display and performance.
Hardware
The Moto E has Snap­dragon 200 dual-​core SoC clocked at 1.2GHz with 1GB of RAM at this price range the 1GB RAM is a plus. It has a 4.3-inch qHD (960×540 pix­els) dis­play with a pixel den­sity of 256ppi, Most of the manufacturers are giving even less pixels resolutions. It supports 32GB but
Tech2
claims that Sandisk Extreme 64 GB runs smoothly. And it is powered by a 1980 mAh battery. The Moto E also has front facing speakers rather than a normal rear speaker.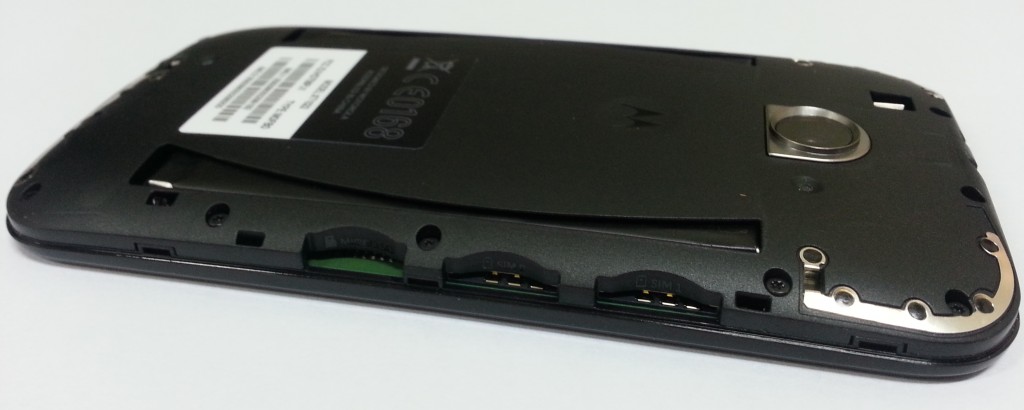 Software
Moto E runs Android 4.4.2 KitKat out of box and Motorola gauranteeing that Moto E will get next version. Other manufacturers are giving Android 4.2 mostly. Even some higher-end modesl also runs on lower than Android 4.4.2.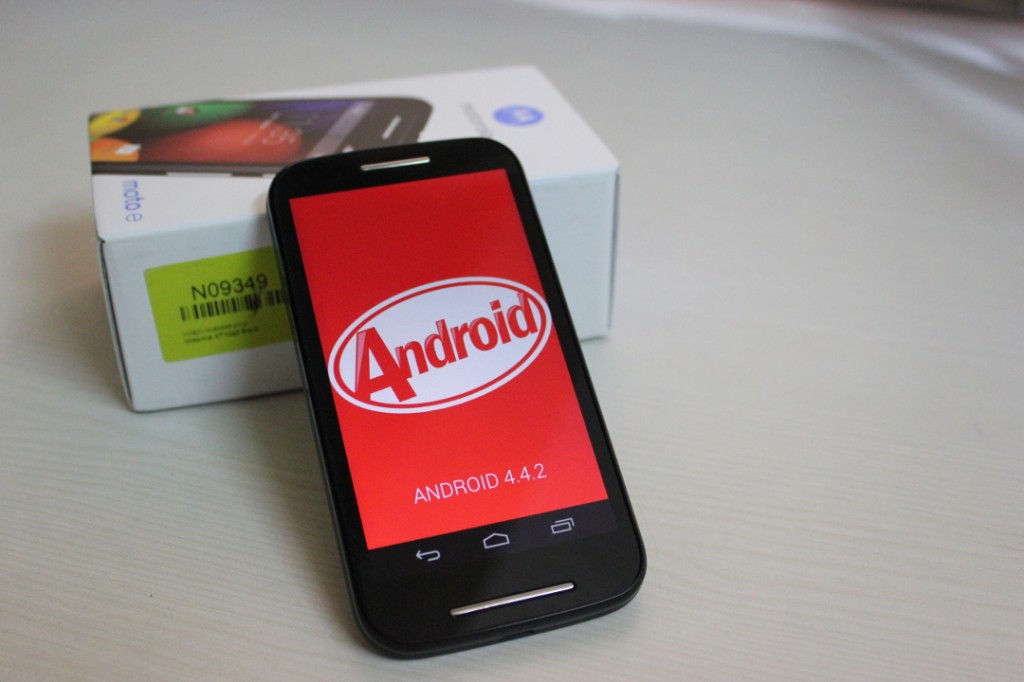 Build Quality
Even though it priced low, The Moto E has excellent build quality. The screen is pro­tected by Corn­ing Gorilla Glass 3, Which can't be find in sub-10K smartphones. And a protective nano coating to safe guard from little shower or spill of water, Essentially making it sort of water resistant.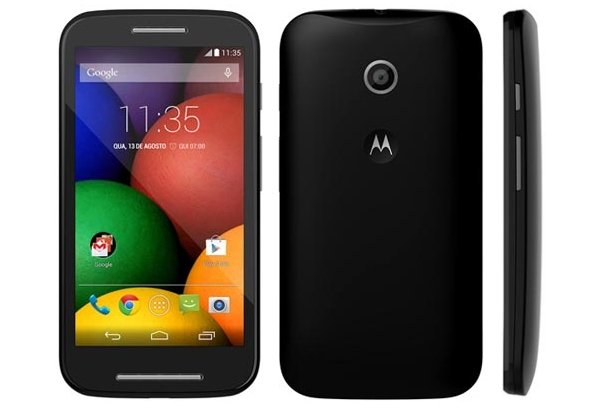 Performance
Regarding the performance, it comes out top in the same or above range of Moto E. Literally there is no lag in operation while 20 apps are opened in the background. Tech2 claims that it handled some demanding games pretty well. And The Moto E barely gets warm.
check the unboxing video.

Gouri Shankar is Tech Geek and Java, PHP and WordPress developer from India.