12

+ MPix with Sony new Exmor

CMOS

on mobile phones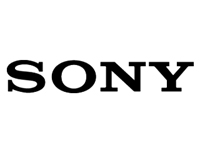 In recent years the mobile phones are get­ting high qual­ity products and fea­tures in recent years. Sony pushed the cam­era MPix above the 12 by announ­cing the 12.25 mega­pixel Exmor CMOS which will be avail­able in near future mobile phones. The 12.25 also comes with a new 1⁄2.5 lens mod­ule, the U060. Sony also announced the 5.15 and 8.11. In addi­tion, the design of mobile phone itself smal­ler and thin­ner to improve its own built-in cam­era will be required to fur­ther mini­atur­iz­a­tion is growing.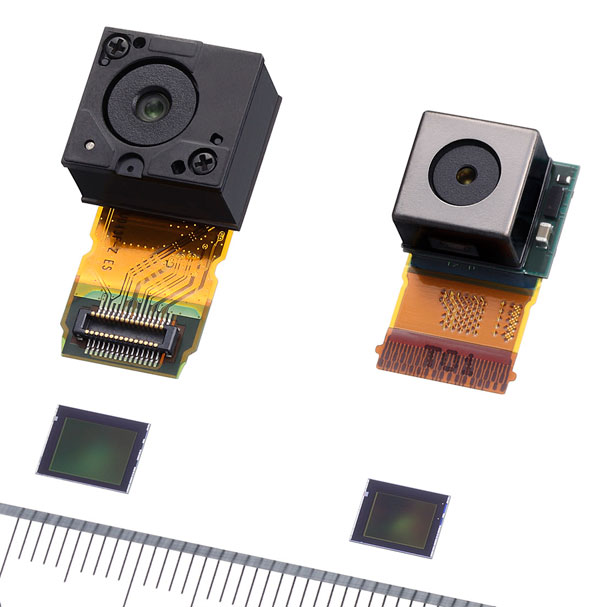 Read more at –> SONY
Gouri Shank­ar is Tech Geek and Java, PHP and Word­Press developer from India.