OpenOffice 3.0 Finally Released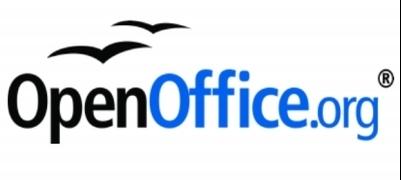 Finally OpenOffice.org 3.0 is released. OpenOffice.org is a free cross-platform office application suite. OpenOffice.org 3.0 is released with major enhancements. Because of heavy demand on openoffice.org server is facing problems.
"Apologies – our website is struggling to cope with the unprecedented
demand for the new release 3.0 of OpenOffice.org. The technical teams are
trying to come up with a solution
."
OpenOffice.org is a collection of applications that work together to provide the features by a modern office suite. Many of the components are designed to mirror those available in Microsoft Office. The components available include:
Writer
Calc
Impress
Base
Draw
Math
OpenOffice.org 3.0 version includes some new features like support for OpenDocument Format 1.2 (ODF 1.2). It also introduces support for Microsoft's Office Open XML (OOXML) format. OpenOffice 3.0 has some enhancements and usability improvements and comes with new improved launching interface.
These are early screen shots of the open office.org 3.0
The opening screen
About page
It is available at openoffice.org (142MB)
Gouri Shankar is Tech Geek and Java, PHP and WordPress developer from India.