VLC Media Player 2.0.1 is here with features and security updates
VLC 2.0.1 is available to download at official website.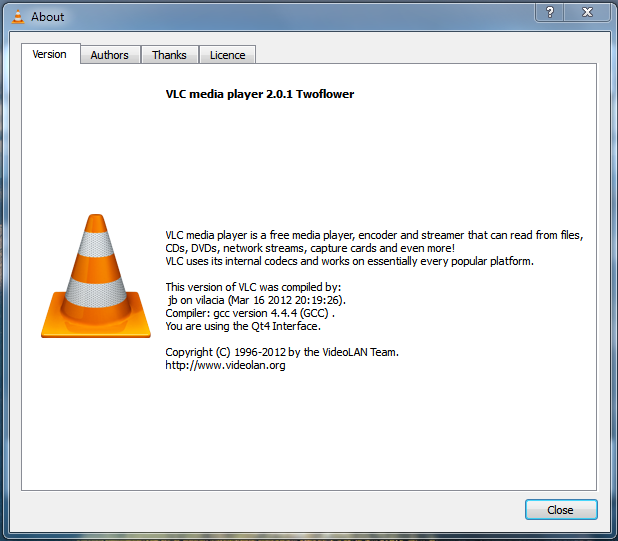 It came with features and security fixes like support for MxPEG files, new features in the Mac OS X interface for more customization, in addition to faster decoding and fixes for hundred of bugs and regression, for HLS, MKV, RAR, Ogg, Bluray discs, Numerous fixes in the Qt, the Mac OS and the skins interfaces, Fixes for HTTP Live Streaming, CDDB, UDP/RTP support.
Download the VLC
Gouri Shankar is Tech Geek and Java, PHP and WordPress developer from India.