DropIt: Sort your Files with a drop
Generally we download all files to a folder or to desktop and the desktop becomes cluttered with lot of different downloads. This is where DropIt comes in handy to clean up and sort files. DropIt is simple free utility to quickly sort the files and folders with simple user defined rules/patterns. Just needs to be drag and dropped on to the DropIt Icon then it will be moved or copied according to the rules defined.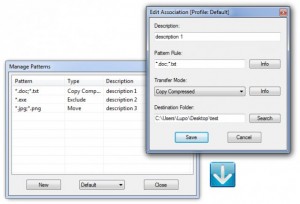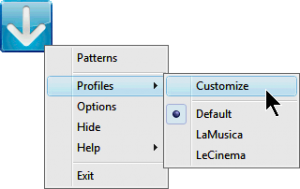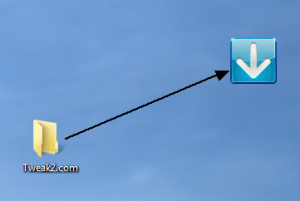 The drop patterns can defined by right clicking on icon and selecting pattern. just drag and drop on to the icon it will do the rest.
Download DropIt
Gouri Shankar is Tech Geek and Java, PHP and WordPress developer from India.