Opera 12.12 Final is Released, Came with Stability Improvements
Opera released a new stable version of Opera 12.12. Opera 12.12 is a recommended upgrade offering security and stability enhancements.
The improvements include, the Delete Private Data dialog has an option "Delete settings and data for all extensions", The developers in addition have made several general stability improvements and fixes in the new version that they did not mention them individually.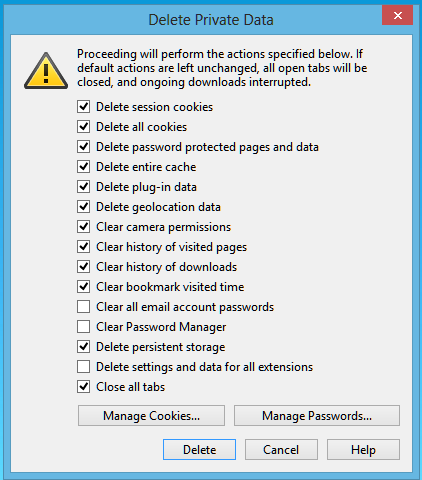 The mentioned security improvements include, Fixed an issue where malformed GIF images could allow execution of arbitrary code, Fixed an issue where repeated attempts to access a target site could trigger address field spoofing.
You can obtain Opera 12.12 on Official Opera Website.
You can access changelog here
Gouri Shankar is Tech Geek and Java, PHP and WordPress developer from India.